Himalaya Under Eye Cream is a Breakthrough herbal actives of Cipadessa baccifera and Bergenia ligulata reduces appearance of dark circles and protects the sensitive area under eyes from sunlight.
These herbs also detoxifies and intensely moisturizes the under eye area and smoothens wrinkles and fine lines. Regular use of Himalaya Under Eye Cream helps prevent new wrinkle formation. Experience 50% reduction in dark circles and 28% reduction in under eye wrinkles in just 4 weeks. Also get a brighter and smoother eye contour.
Himalaya Under Eye Cream Reduces Under-Eye Dark Circles and Wrinkles
Himalaya Under Eye Cream Detoxifies and Intensely Moisturizes
Himalaya Under Eye Cream Protects Sensitive Area Under Eyes from Sunlight
Cipadessa Baccifera, Wheat Germ Oil, Winter Begonia
Key Ingredients

Ayurveda texts and modern research back the following facts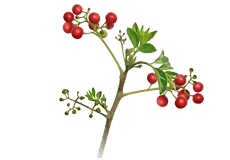 Cipadessa Baccifera
Cipadessa Baccifera known to improve appearance of dry skin.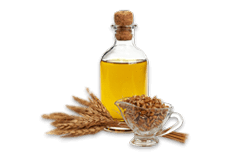 Wheat Germ Oil
Wheat Germ Oil is a rich source of natural Vitamin E, and an excellent skin conditioning and emollient.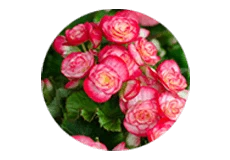 Winter Begonia
Winter Begonia known for its skin conditioning property.