Indian Bdellium(Guggulu), Indian Gooseberry (Amalaki), Tinospora Gulancha(Guduchi)
Key Ingredients

Ayurveda texts and modern research back the following facts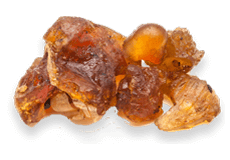 Indian Bdellium(Guggulu)
Guggulu has anti-inflammatory properties, which soothe sore throat and help reduce inflammation. As an antioxidant, Indian Bdellium helps in maintaining overall health.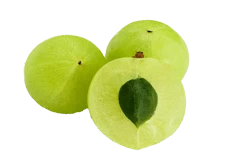 Indian Gooseberry (Amalaki)
Indian Gooseberry (Amalaki): Amalaki is rich source of natural anti-oxidant. It is also known for its anti-microbial activity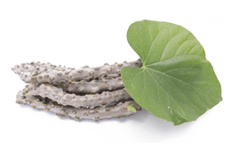 Tinospora Gulancha(Guduchi)
Guduchi is a potent antimicrobial that has immunostimulatory properties, which helps in increasing the level of antibodies. This helps in building up the body's resistance to infections.