Advanced Whey Formula for Next Level Results
Himalaya Quista PRO, a first-of-its-kind whey protein packed with naturally rich amino acids (BCAA) that metabolize directly in the muscles.
Ashvagandha, Hadjod, Pomegranate, Taurine, Vitamin B Complex, Vitamin C, Vitamin E
Key Ingredients

Ayurveda texts and modern research back the following facts
Ashvagandha
In addition to helping build muscle mass, Ashvagandha improves muscular strength and helps overcome fatigue.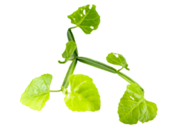 Hadjod
A well-known herb for bone and joint health, Hadjod promotes the recovery of injured connective tissue and relieves joint pain.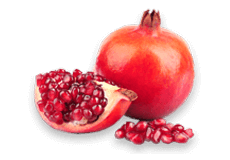 Pomegranate
Along with reducing muscle soreness, Pomegranate speeds up post-workout recovery.