Himalaya Lip Balm hydrates and soothes dry lips with naturally moisturizing Wheatgerm oil & Carrot seed oil and Vitamin E.
Long lasting, moisturizing lip balm provides a sheer finish and light coverage with just a hint of natural color.
Himalaya Lip Balm's 100% natural formula features Wheatgerm oil & Carrot seed oil to help hydrate and moisturize dry lips, leaving them feeling soft and smooth.
Provides an intensive UV protection, prevents skin drying and damage caused by the sun.
Soothes, moisturizes and regenerates dry and chapped lips.
Apply anytime, anywhere with one simple swipe.
Wheatgerm Oil, Carrot Seed Oil
Key Ingredients

Ayurveda texts and modern research back the following facts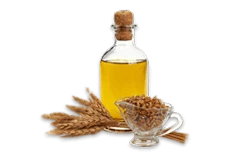 Wheatgerm Oil
A rich source of Vitamin E, it nourishes and softens the lips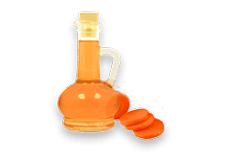 Carrot Seed Oil
A natural sunscreen, it protects the lips from harsh UV rays