Cutch Tree (Puga), Tribulus (Gokshura), Three leaved caper (Varuna)
This information is not substitute for medical consultation
This product is available at all leading pharmacies
Key Ingredients

Ayurveda texts and modern research back the following facts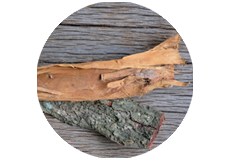 Cutch Tree (Puga)
Cutch Tree (Puga) is chiefly responsible for inhibiting the 5α-reductase enzyme. This action blocks the conversion of testosterone to dihydrotestosterone, the major sex hormone in prostatic cells responsible for BPH.
Tribulus (Gokshura)
Tribulus (Gokshura) is useful in treating genitourinary infections, painful urination, hematuria and helps overcome symptoms associated with BPH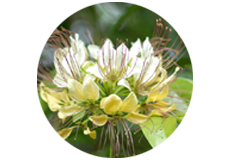 Three leaved caper (Varuna)
Three-leaved Caper (Varuna) relieves post-prostatectomy atony of bladder and improves overall bladder tone. It exhibits strong anti-inflammatory action that soothes BPH-induced pain.