Himalaya Foot Care Cream gives you effective relief from dry, cracked heels and rough feet.
Leaves feet feeling soft and smooth. With an effective combination of Sal Tree and Fenugreek, Himalaya Herbals Foot Care Cream effectively heals cracks and relieves inflamed conditions. Honey and Turmeric have effective antibacterial action. Regular use keeps feet soft and smooth.
Himalaya Foot care Cream is effective Relief From Dry, Cracked Heels And Rough Feet. Leaves Feet Feeling Soft And Smooth.
Himalaya Foot care Cream has an Effective Combination Of Sal Tree And Fenugreek, Himalaya Herbals Foot Care Cream Effectively Heals Cracks And Relieves Inflamed Conditions.
Himalaya Foot care Cream has Honey And Turmeric Have Effective Antibacterial Action. Regular Use Keeps Feet Soft And Smooth.
Fenugreek, Ginger, Honey, Sal Tree, Turmeric
Directions for Use:

Wash feet with lukewarm water and pat dry. Apply Foot Care Cream over the affected area twice a day, and rub gently till it is absorbed. For best results, use regularly. Foot Care. Indications: The cream is useful in cases of: Cracked heels / soles Rough feet
Key Ingredients

Ayurveda texts and modern research back the following facts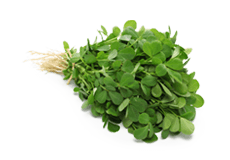 Fenugreek
An excellent moisturizer, Fenugreek hydrates dry skin.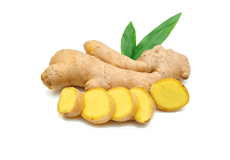 Ginger
Ginger acts as a local circulatory stimulant which keeps the feet warm and prevents skin from cracking due to the cold. Zingiber officinale known to have analgesic and anti-inflammatory properties. Helps reduce pain in cracked heel condition.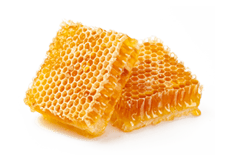 Honey
Honey is an effective moisturizing agent with bactericidal and antiseptic properties.