Tribulus (Gokshura), Rauwolfia (Sarpagandha), Ashvagandha
This information is not substitute for medical consultation.
This product is available at all leading pharmacies.
Key Ingredients

Ayurveda texts and modern research back the following facts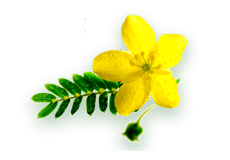 Tribulus (Gokshura)
Tribulus (Gokshura)functions as an aphrodisiac, which augments semen count and enhances libido. The herb is beneficial in erectile dysfunction as it strengthens the penile tissue. Protodioscin, a precursor of testosterone, found in Small Caltrops, is converted to dehydroepiandrosterone (DHEA). This improves flow-mediated vasodilatation of the penile arteries.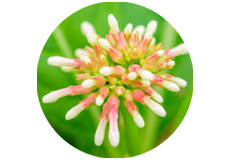 Rauwolfia (Sarpagandha)
Rauwolfia (Sarpagandha)- Rauwolfia is primariliy known for its anxiolytic action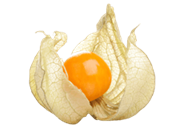 Ashvagandha
Ashvagandha is known to help control anxiety naturally. It also has aphrodisiac action.